Howdy Folks,
If you read some of my report on working in the snow and ice up in the mountains, you may recall how I mentioned that my YakTraks FAILED (EPIC FAIL!!!) because of the constant walking up steep hills and punching through the crust of ice to get to the ground below for a solid grip.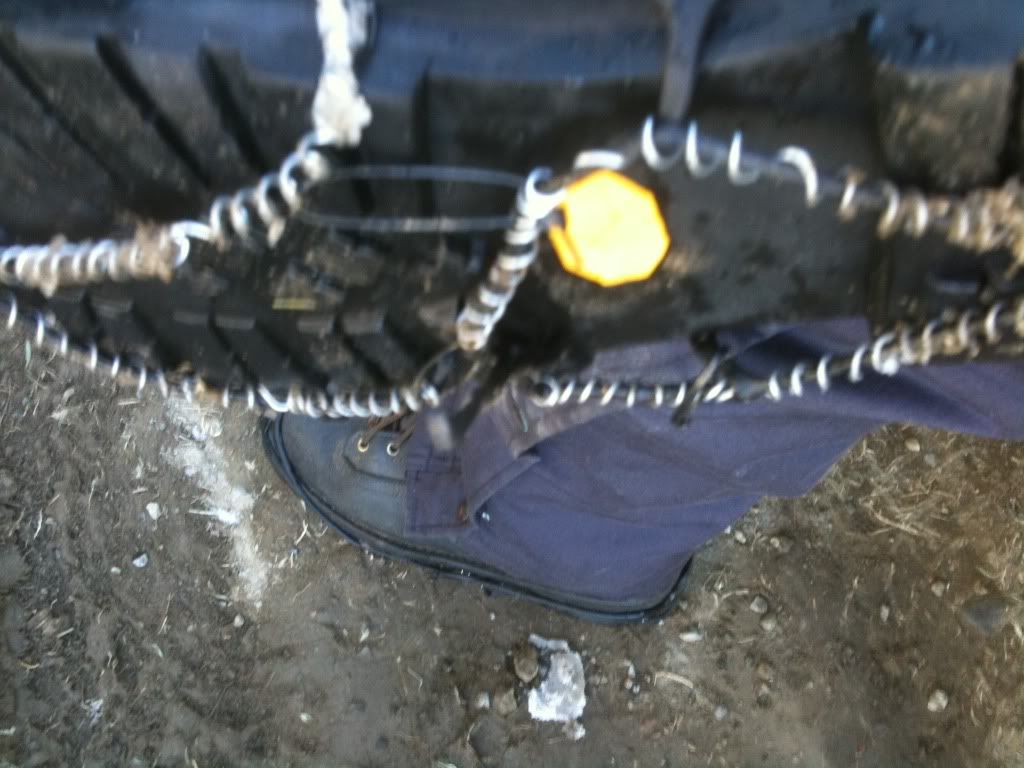 First of all let me say this about the YakTraks... they are worth $20 if you plan on using them in the city on flat ground to walk on the sidewalks coated with ice. They will not do you any good though walking up hills and punching through ice like I did.
Eventually, even with my attempts at repairing them with zip ties they became more trouble than they were worth.
I knew the type of design that would hold up to the conditions I was working in. I needed something with a hard plastic or rubber bottom to allow me to stomp through the ice, and they needed nylon traps so there would be no FLEX when I walked up an down hills.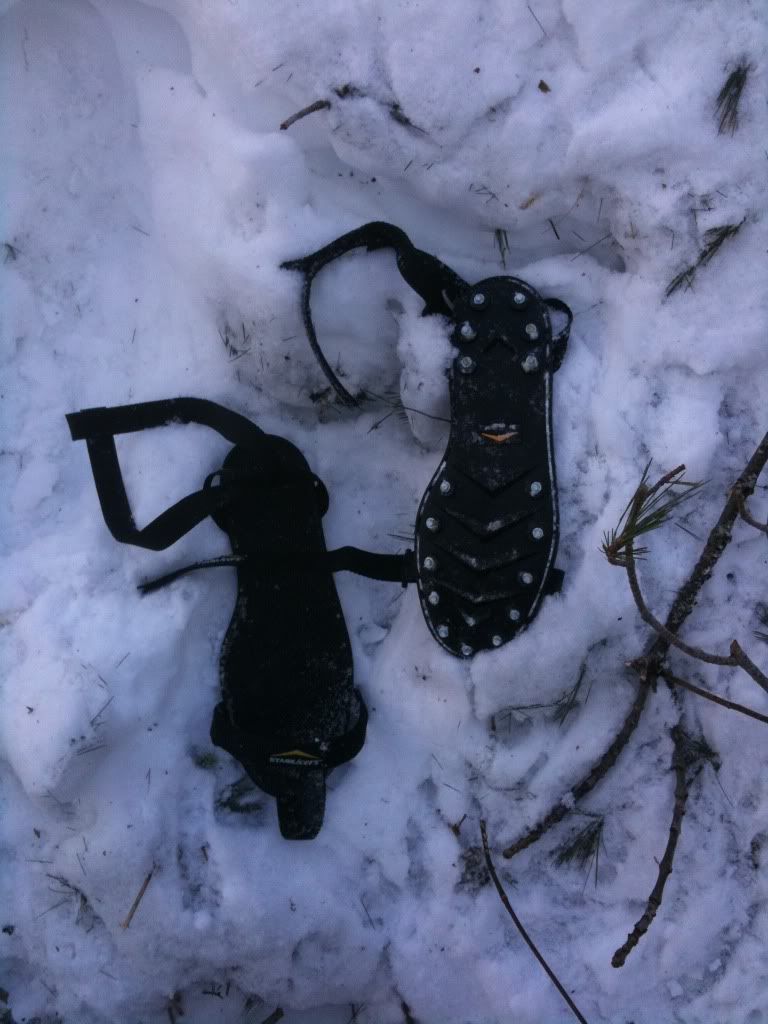 A search on Amazon revealed STABILicers by www.32north.com These were EXACTLY what I needed and have proven durable enough to last longer than the failed YakTraks. The traction you get with the STABILicers is tenacious to say the least. The first time I walked up a hill I felt like I was walking on dry rough concrete and there was no flex like with the YakTraxs which gave me confidence I was not going to fall and do the luge down the mountainside!
The YakTraks are easy to slip on and off. They also tuck away nicely in your coat pocket for those times you need to go inside.
The STABILicers take a little more time to take on and off, but not really that much longer. They do not tuck away easy though, but for the stability they give me, I can handle that problem!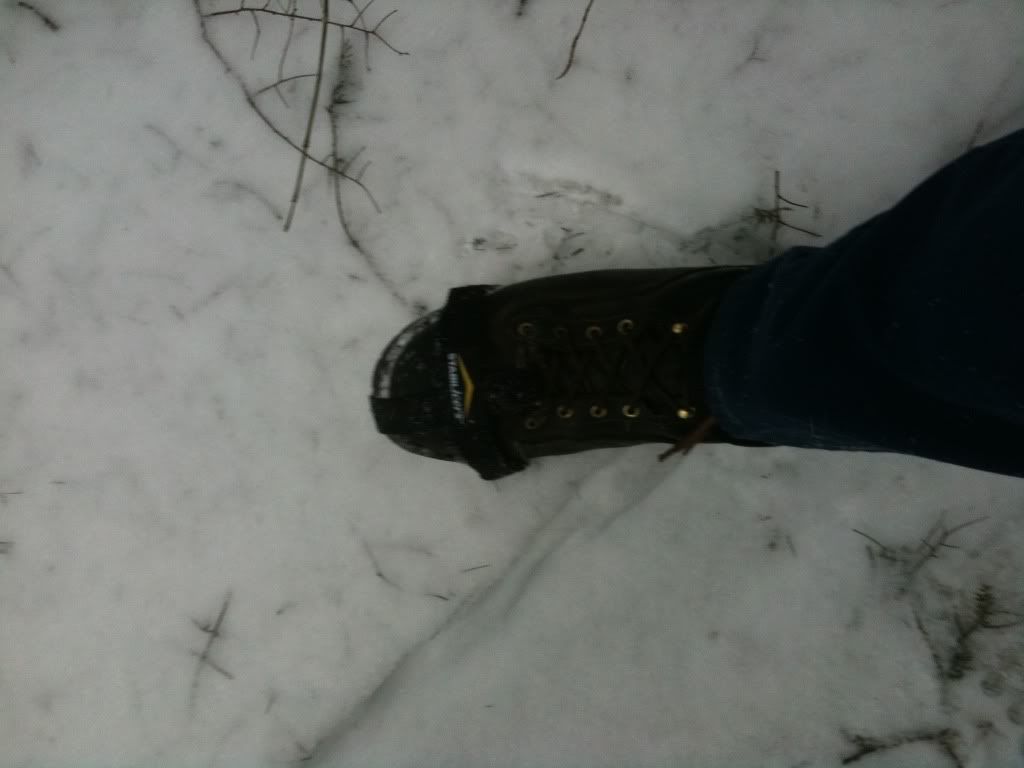 I will probably get another pair of YakTraks for use when I am in town and need to walk around, but for working... I will be using the STABILicers from now on!
Thanks for reading!
Later,
ZA